The Doctors
Dr. Jon Bergrin, D.C., CCN
Doctor of Chiropractic

Dr. Bergrin Graduated from the University of Georgia and Sherman College of Straight Chiropractic.


He completed Diplomate programs in/with:
American Board of Disability Analyst
American Chiropractic Board of Nutritionists
American Board of Chiropractic Internists
Certified Clinical Nutritionist
Member of the Following:
American Chiropractic Association
Council on Nutrition
American College of Family Care
Council for Chiropractic Hospital and Convalescent Care
International and American Association of Clinical Nutritionists
Chiropractic Lifecare of America
Georgia Alumni Association
Ancient Free Mason of SC
Officer, SC State Guard
Past Instructor and Adjunct Faculty, Florence Darlington Technical College
West Florence Rotary
Dr. Amanda Ott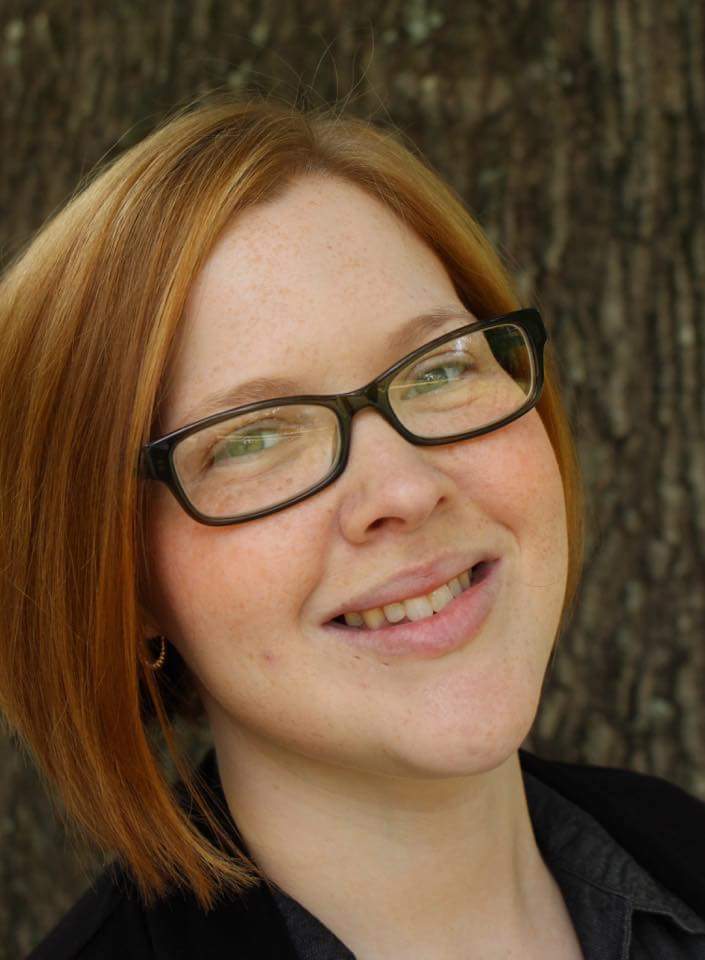 Dr. Ott began her undergraduate studies at Francis Marion University in 2005. After completing her first semester studying biology and chemistry, she woke up one morning with intense lower back pain that left her unable to walk. A medical workup later revealed that she had a bulging disc at L4/L5. The pain was treated conservatively with medications and also the use of a neurosurgeon. Dr. Ott Ott was ultimately faced with the option of surgery due to not responding to all other forms of care. Although it was Dr. Ott's intention to become a medical doctor, her father informed her that she must try chiropractic care before any type of neurosurgery was to be performed. Dr. Ott went, very reluctantly, to see a local chiropractor for treatment. The chiropractor was able to help her walk again and also reduce the need for pain medications, but Dr. Ott still required neurosurgery. Dr. Ott was able to finish her biology degree. However, she no longer wanted to pursue a career in medicine, but rather wanted to allow the power that made the body to heal the body by pursuing a career in chiropractic. Dr. Ott graduated in 2009 cum laude from Francis Marion University with a degree in biology and chemistry. She worked at a local community health center, HopeHealth, for six years before taking the leap of faith and applying to Sherman College of Chiropractic in 2013. Upon graduation in December 2016, Dr. Ott was faced with another obstacle with her lower back. She had to undergo a lumbar spinal fusion in April 2017. Following her recovery she joined Dr. Bergrin at Family Neck and Back in November 2017. Dr. Ott enjoys practicing using Thompson, Activator, and Diversified techniques. She is also trained in Webster Protocol.
<!-- Go to www.addthis.com/dashboard to customize your tools -->
<script type="text/javascript" src="//s7.addthis.com/js/300/addthis_widget.js#pubid=ra-50228da27e4c6388" async="async"></script>